About E Class Transportation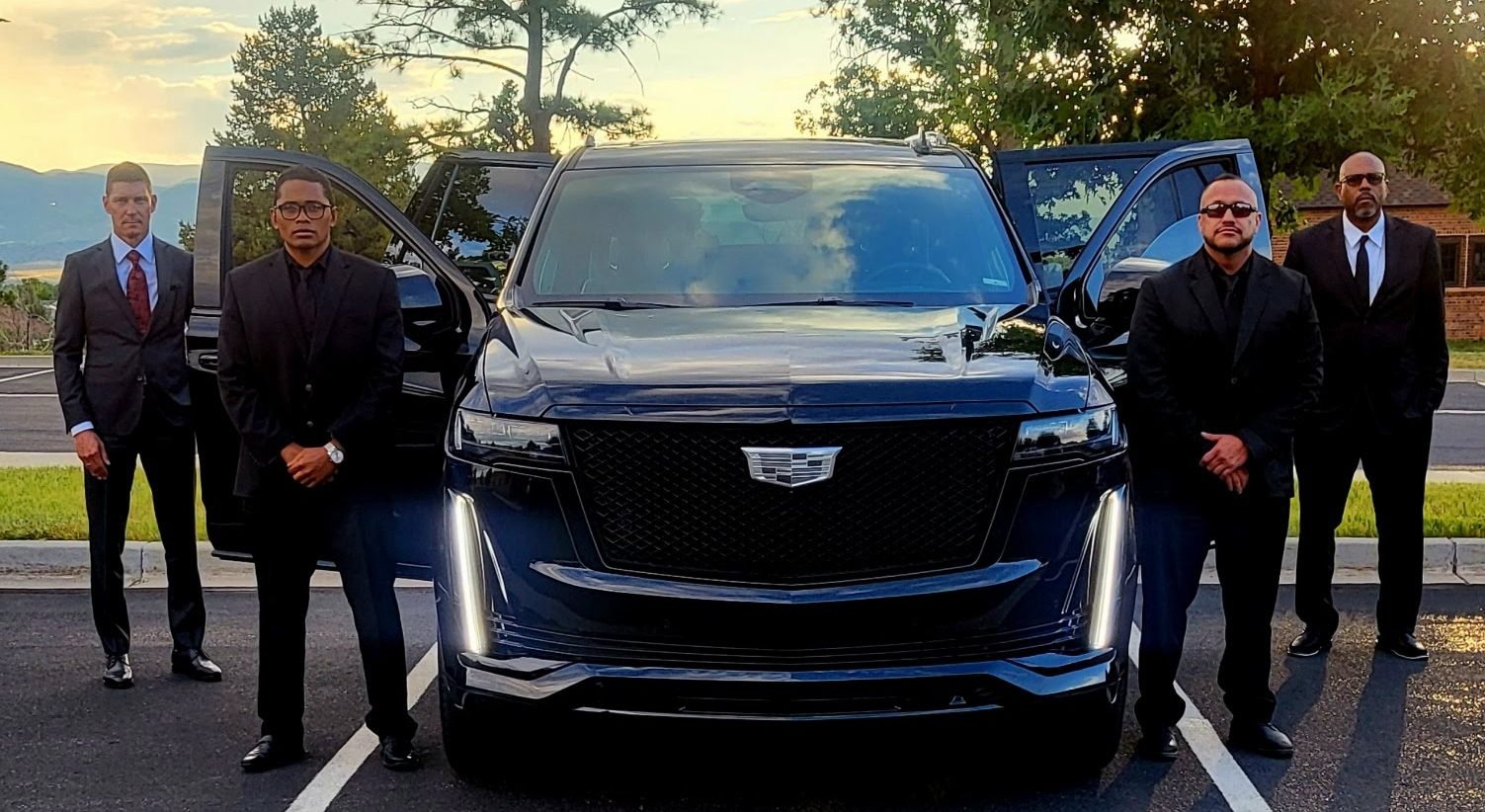 E Class Transportation is a new kind of luxury transportation company available to discerning clients in the Denver metro area. Founder, Everett Moore, opened E Class because he saw a gap in the luxury black car transportation market. While ride share services are options, there are very few transportation options available in the Denver area that are able to meet individualized needs. If you need a service beyond public transportation style pick-up and drop-off, you may find yourself in a difficult spot, stranded or unable to find a ride in a timely manner.
Moore developed E Class Transportation to remove the unpredictability of ride share style services, to provide luxury transportation, and to accommodate a more individualized ride. Very few services can provide both the comfort and style of luxury vehicles and the ability to be flexible enough to accommodate the individual needs of clients.
Many clients also require added security. E Class has specially trained drivers and armed guards available to carefully oversee these types of customized trips. In addition, E Class allows individuals to customize their rides so that they can make the stops they need along the way and are not restricted to specific mileage or single destination outings.
E Class Transportation provides a membership platform that allows personalized services. You can have the confidence of knowing your ride is coordinated in advance. You will not need to wait for a car or hunt down a ride. Your car, booked ahead of time, will be ready and waiting for you at the appointed time.
Our luxury black car transportation services can accommodate a wide variety of events and requests including airport rides, concerts, sporting events, special occasions, business conferences and events, weddings, and other special occasions. At E Class Transportation we strive to meet all of your personal needs while providing exceptional service. As Denver residents, we take pride in offering this much needed service to our Denver metro area community. We look forward to working with you as we craft your luxury secured black car ride.
Membership provides a host of benefits.
Learn more about becoming a member.